Featured Seasonal Beverages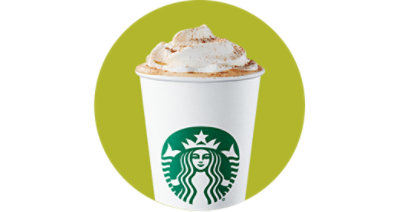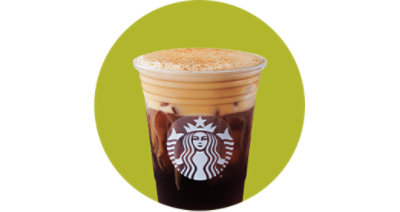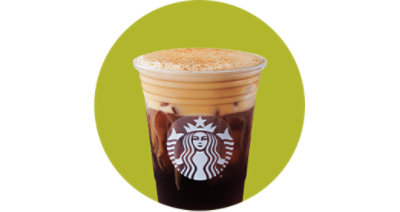 Iced Apple Crisp Oatmilk Macchiato
Featured Seasonal Food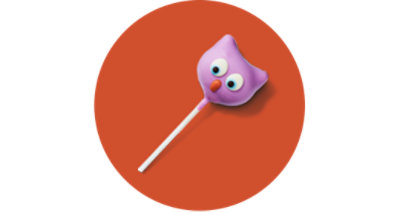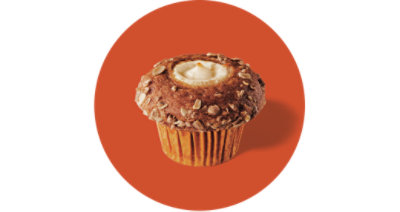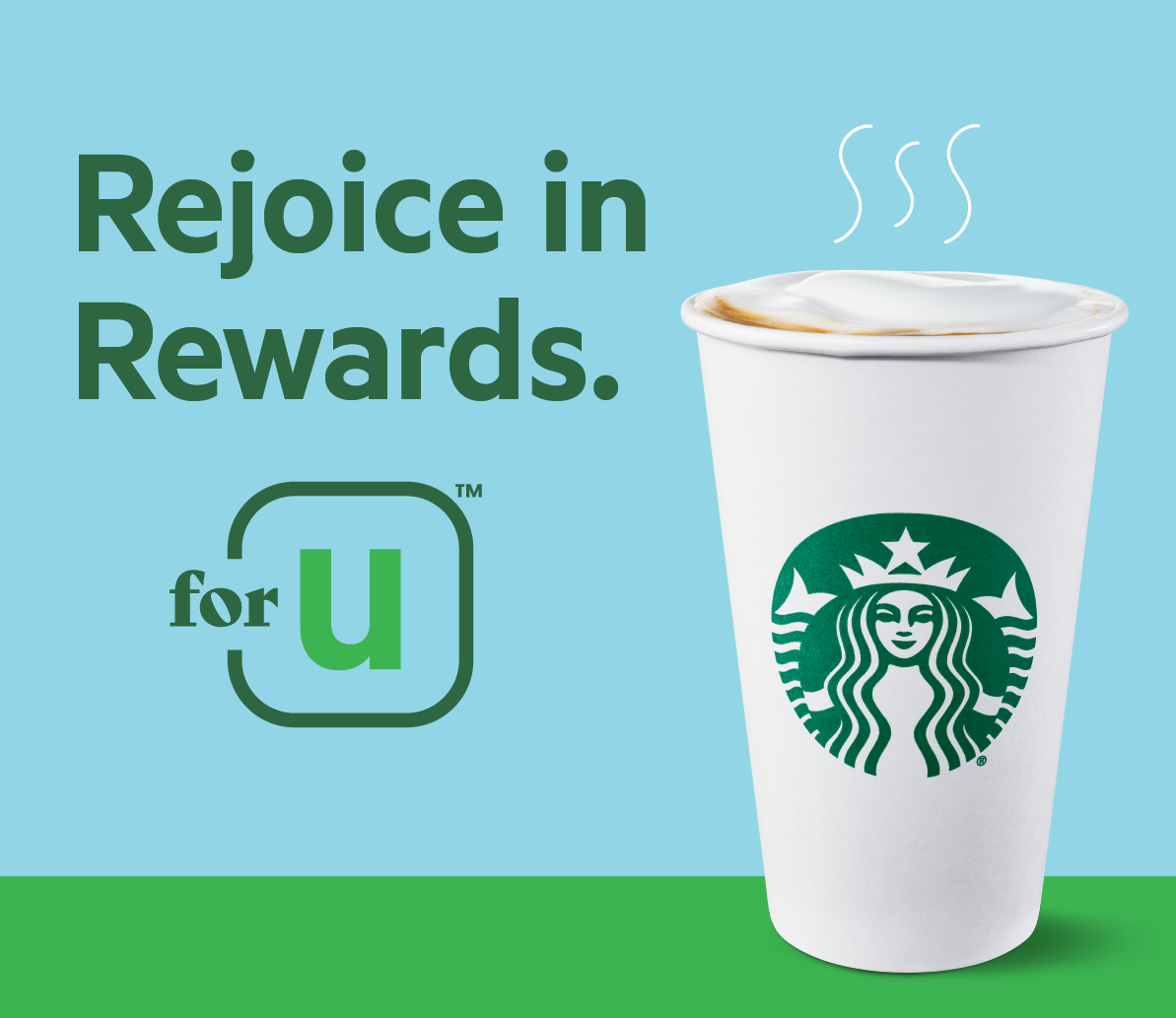 Maximize Your Rewards
Did you know you can earn Star Market for U™ points and Stars in Starbucks® Rewards on almost every purchase* at your in-store Star Market Starbucks Café? Just scan the QR code in the "Member" tab of your Star Market app, or enter the phone number associated with your Star Market for U™ account, then pay with your Starbucks® app.
*Cannot earn Stars from Starbucks Rewards on Starbucks Card purchases or reloads.
Welcome Back! How would you like to continue?
Confirm Order Changes?
As a reminder, the changes to your order have not been saved yet.
We're not able to confirm your pending order at this time.
Sorry, we're having issues.
We cannot complete your request at this time. Please try again later. This offer is invalid or not available any more.